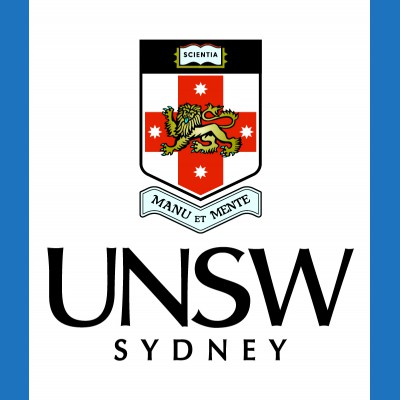 University of New South Wales – St Vincent's Clinical School
ADDRESS: {-33.8809706,151.22070739999998}
POSTAL ADDRESS: Department of Clinical Pharmacology and Toxicology Therapeutics Centre | Level 2 Xavier Building | St Vincent's Hospital | 390 Victoria Street | Darlinghurst NSW 2010 | Australia
PHONE: 1800 931 544
WEBSITE: Visit Website
The Department of Clinical Pharmacology and Toxicology (CPT) is part of St Vincent's Clinical School, UNSW Medicine and St Vincent's Hospital Sydney. The core activities of the CPT Department focus on promoting the safe and effective use of medicine as well as patient safety at St Vincent's Hospital and in the community. The Department provides leadership in the areas of therapeutics and quality use of medicines locally, nationally and internationally through its advisory roles, collaborations, memberships and associations.
Research is also a very large part of who we are and what we do.  We conduct ground-breaking research in many exciting areas, including allopurinol used in gout, metformin used in diabetes and various antibiotics, anti-fungals and antiviral drugs. Our ultimate goal is safe and effective therapy for patients.
No active clinical trials
JOBS (CURRENT OPEN POSITIONS)
Want access to more Site details?
Sponsors and CROs looking to choose Sites for their next clinical trial are encouraged to sign up to AustralianClinicalTrials.com. In doing so, you will get free access to any and all Site Selection Packages, ready for you to download. Curated by Sites themselves, all the information you need to know for selection is presented in an easy to read format, saving you time and money. Create an account, and become a part of the fastest growing clinical trials community today!