Be part of this positive Clinical Trial Community and make a difference!
If you manage one or more clinical trial Investigator Sites, or if you are a Sponsor or CRO that runs clinical trials, AustralianClinicalTrials.com is here to help you. There are a host of free features that you can take advantage of, just by joining our community. Together, we can make Australian clinical trials more accessible and easier to complete.
For Investigator Sites (including clinics, practices, hospitals, institutions and universities), signing up gives you access to many clinical trial-enhancing features, including:
FREE Investigator site profiles with images, videos, Google Maps, in-line contact forms, site experience, and currently running trials.

FREE clinical trial advertising pages with images, videos, Google Maps, in-line contact forms, eligibility criteria, recruitment status, and clinical trial registry links.

FREE tool to preview custom advertising pages and social media adverts for ethics review.

FREE centralised location(s) for uploading Site Selection Packages.

FREE access to expressions of interest from Sponsors conducting trial feasibility.

FREE Investigator Site job listings.
Sponsors who sign up gain can access to:
FREE connectivity to Investigator Sites for faster feasibility in a chosen therapeutic area.
FREE access to all available Site Selection Packages.
Investigator Sites and Sponsors are welcome to ask us about:
Managed social media recruitment campaigns.

Personalised study landing pages with online pre-screening forms.

Visualisations of referral metrics.

Feedback from referrals on Site contact speed and quality.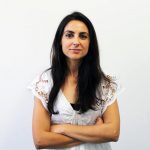 Emanuela Elia - Director Oztrials Clinical Research
Thank you for making our clinical research site more visible and for supporting Australia as a truly great place to conduct clinical trials.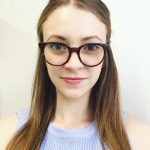 Jessie Payne - Research Assistant Strategic Health Evaluators
Our site now has a greater online presence thanks to Australian Clinical Trials – easy to set up, easy to work with, and would definitely recommend to any research institution.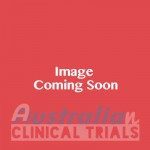 Frequently Asked Questions