Our Mission
The AustralianClinicalTrials.com website is an initiative of Datapharm Australia with the aim "to make (Australian) clinical trials more accessible & easier to complete"…and to make studies "high-quality low-cost".  
There is not an obligation for companies to promote their clinical trials on our website, we can only encourage that they are for the purpose of making clinical research more accessible. If you cannot find a study on our website that you have seen somewhere else, please let us know! here>>>   Note that depending on the research or clinical trial in practice, public promotion and advertising may not be appropriate to the project. So it is more likely that unless you need to you will not know about it. That is, there may be very specific in patient studies, based in a particular clinic or limited number of clinics.   The biggest challenge for clinical trials is awareness. If I asked you about breast cancer research, you will probably think pink ribbons and fun runs…but you probably wouldn't know about practical ways to find out about clinical trials in breast cancer. Same would apply to the millions who participated in the ice bucket challenge. Some patient advocate groups on social media now are often ahead of the industry when it comes to connecting relevant patient populations to the latest and current research. This is a job for everyone and doesn't really stop at a website or initiative…it really encompasses everyone on all levels.   If you are passionate about raising awareness of clinical trials get in touch today…actually sign up for our newsletter (and share it to friends to share to friends…this alone could have a bigger impact than you would think)…Like our social channels and share and follow and like repeat… you might save a life in the process…no joke!
What we do for patients/people
Our aim is to assist potential clinical trial volunteers find out about research that may be of interest to them.
What we do for Sponsors
We help Sponsors right the way through from clinical trial setup to final study report. Many Sponsor's of new innovative products are actually virtual companies which need the CRO support for rolling out the clinical trials.
What we do for Investigator sites
We aim to identify, support and nurture existing clinical trial sites. No other website offers free public profiles to showcase site capabilities. We assist sites with promoting their clinical trials, where they can receive referrals direct from targeted advertising (or through a supported phone centre).
What we do for the greater good
Our purpose is to provide value at every point in the clinical development process. Fact: without the 'development' part of "research & development", that is the necessary clinical trials, new therapies or new cures will simply not make it to the end user, the patients, the people, us. Therefore we aim to make this process as efficient as possible for researchers to GET STUDIES DONE!   Whilst we offer many free services & support to clinical trial sites, and to those running research studies at other levels, we offer many services that go beyond these functions to support clinical trials, patient engagement, patient recruitment and educating relevant parties old and new in their roles and evolving responsibilities in clinical research.   We also actively seek other like-minded companies who wish to support our initiative. If you would like to become a supporter, Sponsor, advertise, or do something more (a research project perhaps? or patient engagement campaign, run meetups in your local area) through AustralianClinicalTrials.com contact us here to make it happen. This website has been set-up with Datapharm Australia resources, and any support from external parties to assist is welcomed and encouraged.
We believe with a functional team it is possible to achieve the seemingly impossible. This attitude is essential more generally throughout the clinical trials process, and should be the focus of anyone with the privilege to be involved in clinical research.
We aim to make a positive impact in life by helping the clinical trials world get studies done faster with high quality and emphasis on reducing unnecessary costs!
AustralianClinicalTrials.com is lucky to have access to Datapharm Australia Resources, Staff and Leaders for supporting the development of this website. We have some great friends, advisers and connections (social, industry and academic) which support our mission and help make this site better. We are always open to meet new people and welcome other companies, supporters & contributors to the family. 
AustralianClinicalTrials.com Dev Team
University of Sydney Honours Graduate in Pharmacology, also studied International Business, with a focus on marketing and international business strategy.
Luke started at Datapharm Australia as a graduate, progressing in the clinical department as a CTA, CRA, Lead CRA, CCRA to Senior CRA , Clinical Project Manager and Head of the Monitoring Team. Luke now has over 10 years experience in clinical research, and manages projects both early and late phase clinical trials in various therapeutic areas.
Luke has a passion for achieving goals, enjoys working with different people, and gains satisfaction from solving Sponsors' challenges. Luke also plays an important role in business development activities for Datapharm Australia.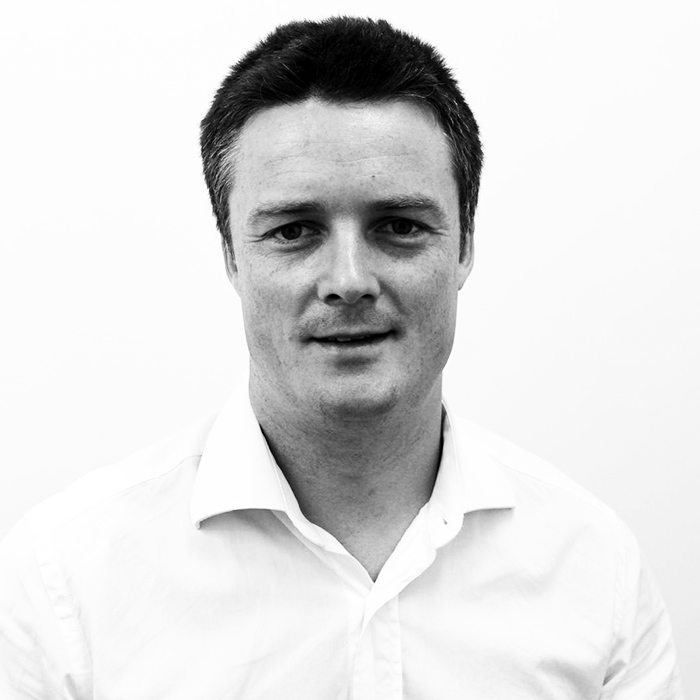 Gabriel graduated with a Doctorate in Psychology from the University of Sydney, reflecting his keen interest in all areas of science. He has published several research papers on low-level vision, and has presented at several conferences. From his time at university, Gabriel has gained proficiency in data management and analysis, experimental design, and scientific writing.
Currently working in the Datapharm Australia team as a clinical data intern/programmer, Gabriel enjoys problem solving, coding, and working at the cutting edge of clinical research. His spare time is filled with reading, drawing, writing music, and programming.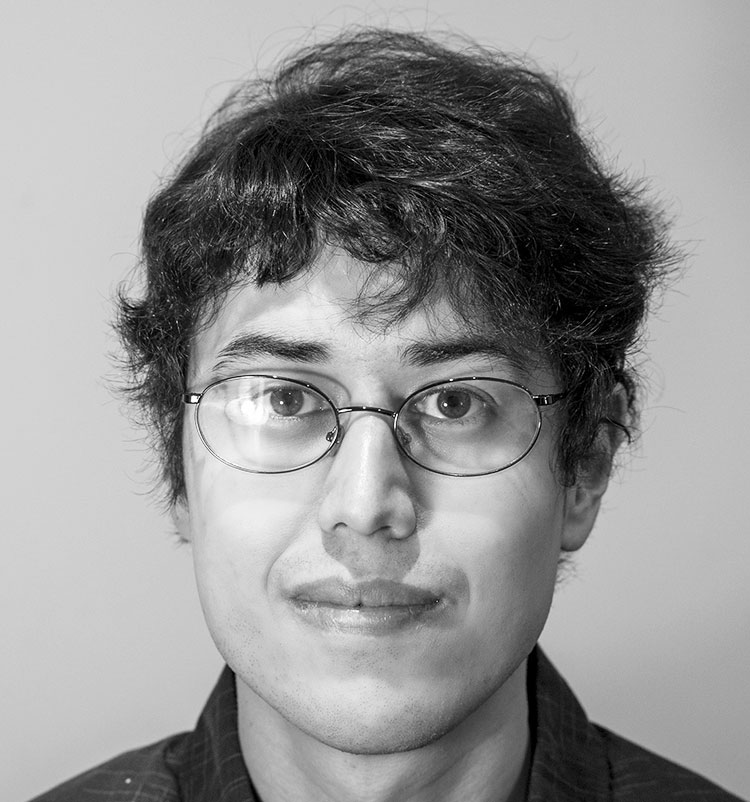 AustralianClinicalTrials.com Committee
HREC person
Seeking ethics contributor
Legal person
Seeking legal contributor
Patient Advocates/representative(s)
Seeking patient group contributors 
Interested to be a contributor?
We actively seek people who have something special to offer. If you have any ideas, keen for collaboration, would like to give feedback or personal input, whatever it may be…we want to hear from you ASAP!  Contact us here…