Linear Clinical Research Ltd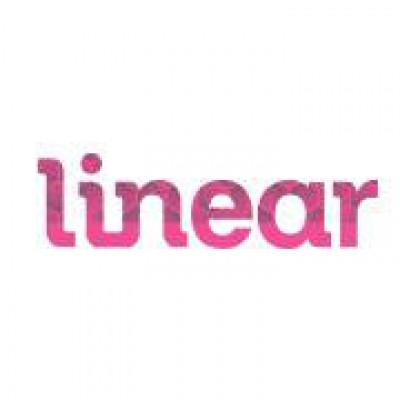 Linear Clinical Research Ltd
ADDRESS: Hospital Avenue, Nedlands, WA, 6009, Australia
POSTAL ADDRESS: QEII Medical centre, First Floor, B Block, Hospital avenue, Nedlands WA 6009
PHONE: 0863825100
WEBSITE: Visit Website
Purpose built facility that supports first in human through to late phase clinical trials. International sponsors. World-class research. Global networks. And yet, it's our focus on people and personalised service that sets our end-to-end solutions and results apart. We're uniquely resourced and able to add value at every stage of the clinical research and development journey, in part due to our unique position in Perth and Australia.
We're here, not only to pioneer clinical trial excellence, but world-class medical collaborations and innovations.
JOBS (CURRENT OPEN POSITIONS)
Want access to more Site details?
Sponsors and CROs looking to choose Sites for their next clinical trial are encouraged to sign up to AustralianClinicalTrials.com. In doing so, you will get free access to any and all Site Selection Packages, ready for you to download. Curated by Sites themselves, all the information you need to know for selection is presented in an easy to read format, saving you time and money. Create an account, and become a part of the fastest growing clinical trials community today!