The RESOLVE Trial: Retraining the brain to reduce pain intensity of chronic low back pain
The RESOLVE Trial: Retraining the brain to reduce pain intensity of chronic low back pain
Recruitment is finishing at the end of July 2019
We are developing new drug-free treatments for low back pain and are seeking volunteers to participate in our research.
New research shows that there are changes in the brain when someone has pain for a long time. We believe it is these changes that could make recovery from pain slower and more difficult.
Using this knowledge of the brain and how it changes with pain we have developed two new treatment programs for chronic low back pain. These treatment programs target how the brain and central nervous system process information to produce low back pain.
We are conducting a Commonwealth Government randomised clinical trial to determine which of these treatment programs is most effective in reducing pain for people with chronic low back pain.
If you participate in the study, you will be randomly allocated into one of two treatment groups.
The treatments include non-invasive brain stimulation, mental movement training, laser therapy to your lower back, physical movement training with mirrors, pulsed electromagnetic energy to your lower back, training to improve your sense of touch over your lower back
If you are interested in participating, and you fit the following criteria, please contact us:
– You have had low back pain for longer than 3 months
– You are between 18 – 70 years of age
– You are willing to travel to Randwick in Sydney for one 30-60 min treatment session per week for twelve weeks (12 sessions in total)
– You have someone to assist with daily at-home training for 10mins a day, 5 days a week
For further information, please visit our website: neura.edu.au/resolve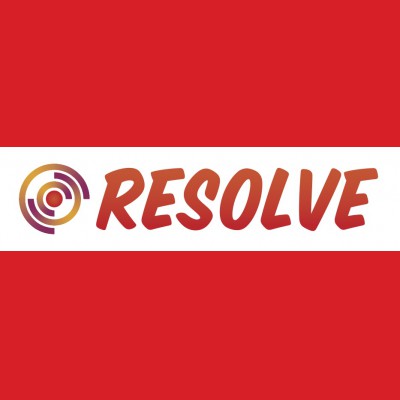 CONTACT DETAILS
Phone Number: 9399 1627
Email: resolve@neura.edu.au
Location: 139 Barker Street, Randwick NSW, Australia