Closed: follow-up continuing
This trial is designed to evaluate the safety, tolerability, and preliminary efficacy of intra-tumour injections of SD-101 in combination with intravenous Keytruda (pembrolizumab) in patients with metastatic melanoma.
Patients can have progressed on prior treatment with Keytruda or other anti-PD1 therapy or can have not yet received Keytruda/other anti-PD1 therapy.  More information can be found here.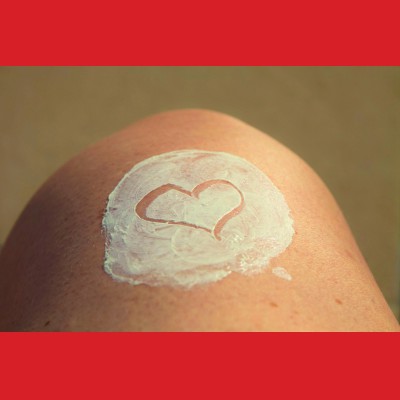 CONTACT DETAILS
Phone Number: (08) 9242 7640
Email: info@affinityresearch.com.au
Location: 95 Monash Avenue, Nedlands Western Australia, Australia