Warringal Private Hospital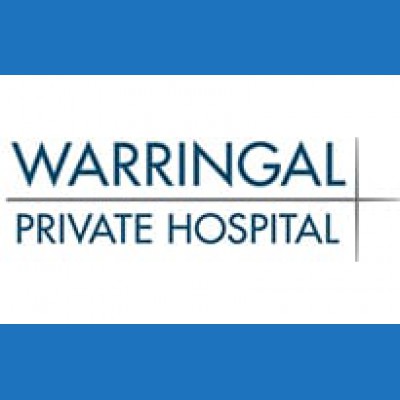 Warringal Private Hospital
ADDRESS: 216 Burgundy Street, Heidelberg VIC, Australia

PHONE: 03 9274 1300
WEBSITE: Visit Website
Warringal Private Hospital has an established national and international reputation as a leading healthcare provider, achieving recognition in many specialties throughout the years, and leading medical tourism from all over the world. Specialising in Cardiology, Cardiothoracics, Orthopaedics, Sports Medicine, Pain Management and Oncology, the hospital provides a comprehensive range of medical and surgical services, Warringal Private Hospital provides the highest standard in all areas of health care.
No active clinical trials
JOBS (CURRENT OPEN POSITIONS)
Want access to more Site details?
Sponsors and CROs looking to choose Sites for their next clinical trial are encouraged to sign up to AustralianClinicalTrials.com. In doing so, you will get free access to any and all Site Selection Packages, ready for you to download. Curated by Sites themselves, all the information you need to know for selection is presented in an easy to read format, saving you time and money. Create an account, and become a part of the fastest growing clinical trials community today!