University of Queensland Centre for Clinical Research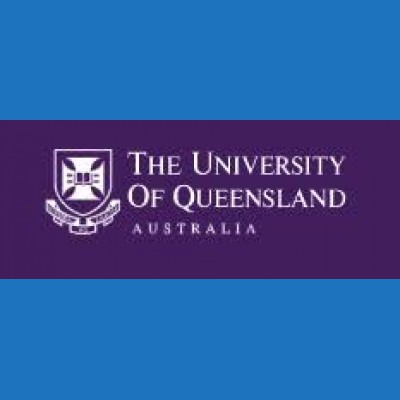 University of Queensland Centre for Clinical Research
ADDRESS: Building 71/918 RBWH Herston, Brisbane City QLD 4029

PHONE: +61 7 3365 1111
WEBSITE: Visit Website
In partnership with the Queensland Government and major US Philanthropic organisation Atlantic Philanthropies, The University of Queensland has developed the $70 million UQ Centre for Clinical Research (CCR) at the Royal Brisbane and Women's Hospital (RBWH).
Focused on improving people's lives through patient-orientated research, we offer state-of-the-art facilities and bring together leading health professionals, clinicians and scientists from around the globe.
By 'patient-orientated research' we mean research that is conducted in response to questions that arise at the bedside. This allows us to provide better treatment and results for patients, as well as adding to the body of knowledge about particular diseases or problems.
JOBS (CURRENT OPEN POSITIONS)
Want access to more Site details?
Sponsors and CROs looking to choose Sites for their next clinical trial are encouraged to sign up to AustralianClinicalTrials.com. In doing so, you will get free access to any and all Site Selection Packages, ready for you to download. Curated by Sites themselves, all the information you need to know for selection is presented in an easy to read format, saving you time and money. Create an account, and become a part of the fastest growing clinical trials community today!