The Townsville Hospital, MSG, Cancer Services. Clinical Trials Unit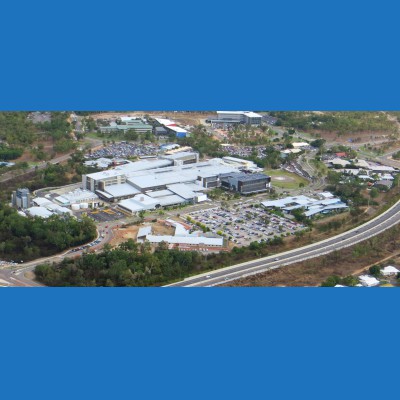 The Townsville Hospital, MSG, Cancer Services. Clinical Trials Unit
Condition(s): Cancer
ADDRESS: 100 Angus Smith Drive, Douglas, Queensland, Australia
POSTAL ADDRESS: Clinical Trials Unit, IMB 56. The Townsville Hospital, PO Box 670, Townsville, QLD. 4810
PHONE: +61 7 4433 3549
WEBSITE: Visit Website
The Townsville Hospital and Health Service comprises 18 hospitals and community health services, one of which is The Townsville Hospital. The Health service has a population of 230,000.
The Cancer Services, Clinical Trials Unit has been active in conducting trials for group driven trials, for example ANZGOG, AGITG, TROG  and others, as well as commercially sponsored trials since the late 1990s.
The Cancer Trial Unit has participated in the conduct of trials in Medical Oncology, Haematology and Radiation Oncology. The clinical trials unit associated investigators, clinical trial co-ordinators  and clinical trials pharmacist have many years of experience between them in the conduct of Phases 2, 3, 4 trials.
No active clinical trials
JOBS (CURRENT OPEN POSITIONS)
Want access to more Site details?
Sponsors and CROs looking to choose Sites for their next clinical trial are encouraged to sign up to AustralianClinicalTrials.com. In doing so, you will get free access to any and all Site Selection Packages, ready for you to download. Curated by Sites themselves, all the information you need to know for selection is presented in an easy to read format, saving you time and money. Create an account, and become a part of the fastest growing clinical trials community today!