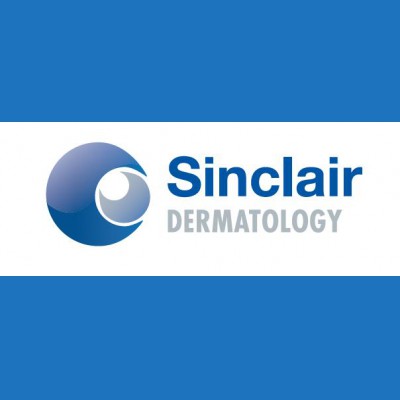 Sinclair DIRECT (Dermatology Investigational Research Education and Clinical Trials)
ADDRESS: Level 3, 2 Wellington Parade, East Melbourne, VIctoria, Australia
POSTAL ADDRESS: Level 3, 2 Wellington Parade, East Melbourne, VIctoria, Australia
PHONE: +61396542426
WEBSITE: Visit Website
Sinclair Dermatology. Sinclair Dermatology is Victoria's largest dermatology clinic with 8 Dermatologists and a Plastic Surgeon and 5 sites across Victoria in Melbourne's North, East, South and Centre as well as Gippsland.
We have 2 Principal investigators, 2 trial co-ordinators and 4 Associate investigators. We are a private site, but are affiliated with the Epworth Hospital. We can use either Bellbury or the Epworth hospital HREC. We have an onsite pharmacy and pathology collection centre. We have access to a research laboratory with centrifuge and minus 70 freezers. We do phase 1, Phase II, Phase III and Phase IV studies.
Therapeutic Areas: Sinclair Direct have experience in Biologic trials in psoriasis, atopic dermatitis, urticaria, pemphigus and alopecia as well as vaccine trials and pharmaceutical trials in skin.
JOBS (CURRENT OPEN POSITIONS)
Want access to more Site details?
Sponsors and CROs looking to choose Sites for their next clinical trial are encouraged to sign up to AustralianClinicalTrials.com. In doing so, you will get free access to any and all Site Selection Packages, ready for you to download. Curated by Sites themselves, all the information you need to know for selection is presented in an easy to read format, saving you time and money. Create an account, and become a part of the fastest growing clinical trials community today!