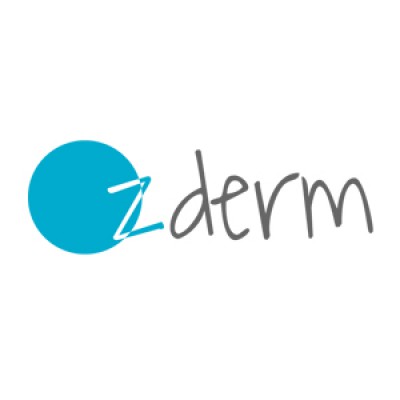 ADDRESS: Suite 1, 56-56A Thompson Street Drummoyne NSW 2047
POSTAL ADDRESS: 56A
PHONE: +61 (0)2 9719 3852
WEBSITE: Visit Website
Name: Emanuela Elia
Role:  Director/Unit Manager
Phone: +61 (0)2 9719 3852
Email: trials@ozderm.com.au
Ozderm is a clinic that conducts independent trials for cosmetic products, consumer products, Over-The-Counter therapeutic products and devices involving the skin.
At our research centre, we help clients identify the type of study that suit their product and we design protocols to meet their specific needs.
Claims substantiation
Consumer trials
Efficacy testing
Independent assessment
Subjective assessment

Sensory testing
Clinical photography "before and after"
Objective instrumental measurements
Post marketing studies
Late phase clinical trials
Our mission is to provide our trial participants with excellent professional care, and provide our sponsors with the highest quality research services.
No active clinical trials
JOBS (CURRENT OPEN POSITIONS)
Want access to more Site details?
Sponsors and CROs looking to choose Sites for their next clinical trial are encouraged to sign up to AustralianClinicalTrials.com. In doing so, you will get free access to any and all Site Selection Packages, ready for you to download. Curated by Sites themselves, all the information you need to know for selection is presented in an easy to read format, saving you time and money. Create an account, and become a part of the fastest growing clinical trials community today!