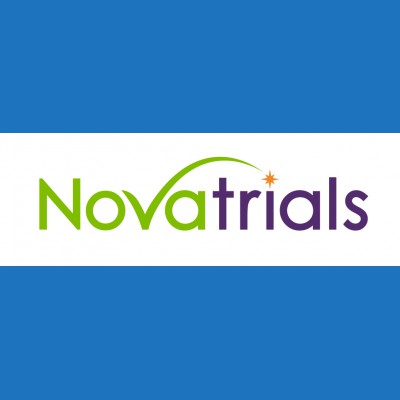 ADDRESS: 10 Bradford Close, Kotara NSW, Australia
POSTAL ADDRESS: Suite 7, 10 Bradford Close, Kotara NSW 2289
PHONE: 0240893744
WEBSITE: Visit Website
Novatrials (previously known as Pendlebury Research) is a leading clinical trial centre located in Kotara, Newcastle. Our friendly dedicated team of health professionals are motivated by the unmet medical needs of our community. By facilitating clinical trials we are striving to find new and improved treatments.
Our trial participants are our priority and we provide the best possible care in a comfortable and inviting facility. It is only through the willingness of our volunteers that we can advance medicine through clinical trials.
Novatrials has experience in a broad range of conditions. We are able to conduct Phase I – IV trials in: All Cardiology and Cardiac related conditions; Diabetes and Diabetic Heart Disease; Dermatology; Gastroinestinal Disorders; Genitourinary; Neurological; Obesity; Pain Management; Respiratory Conditions; Vaccines; General Clinical Management (ie Headache; Migraine; Hypercholesterolaemia; Communicable Diseases).
Our Principal Investigators are: Dr Akash Dhawan – Cardiologist; Dr Lior Sagi – Dermatologist; Dr Arvind Deshpande – Vascular Surgeon; Dr Erwin Sunjoto – General Medicine
No active clinical trials
JOBS (CURRENT OPEN POSITIONS)
Want access to more Site details?
Sponsors and CROs looking to choose Sites for their next clinical trial are encouraged to sign up to AustralianClinicalTrials.com. In doing so, you will get free access to any and all Site Selection Packages, ready for you to download. Curated by Sites themselves, all the information you need to know for selection is presented in an easy to read format, saving you time and money. Create an account, and become a part of the fastest growing clinical trials community today!