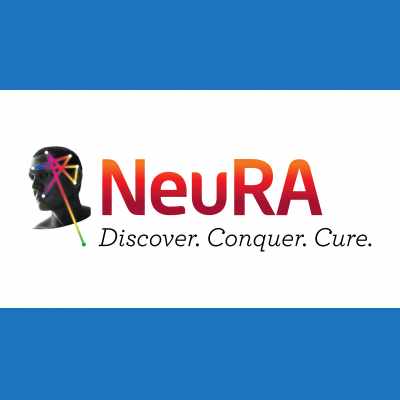 Neuroscience Research Australia (NeuRA) – Falls, Balance and Injury Research Centre
Condition(s): 
ADDRESS: 139 Barker Street, Randwick NSW, Australia
POSTAL ADDRESS: 139 Barker St
PHONE: 9399 0000
WEBSITE: Visit Website
Neuroscience Research Australia (NeuRA)  is an independent, not-for-profit research institute based in Sydney, Australia. As a leader in brain and nervous system research, our goal is to prevent, treat and cure brain and nervous system diseases, disorders and injuries through medical research.
JOBS (CURRENT OPEN POSITIONS)
Want access to more Site details?
Sponsors and CROs looking to choose Sites for their next clinical trial are encouraged to sign up to AustralianClinicalTrials.com. In doing so, you will get free access to any and all Site Selection Packages, ready for you to download. Curated by Sites themselves, all the information you need to know for selection is presented in an easy to read format, saving you time and money. Create an account, and become a part of the fastest growing clinical trials community today!