Insitute for Respiratory Health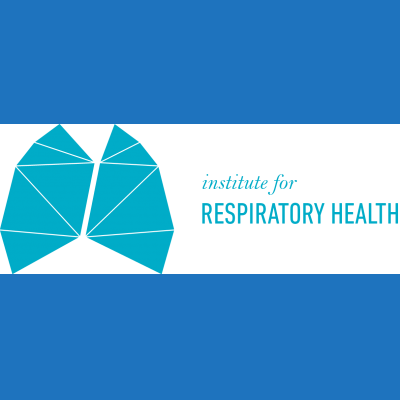 Insitute for Respiratory Health
ADDRESS: Ground Floor E Block Sir Charles Gairdner Hospital Nedlands WA 6009

PHONE: +61 8 6457 3198
WEBSITE: Visit Website
The Institute for Respiratory Health is a collaborative respiratory research organisation. We aim to improve the life of everyone living with respiratory ­­conditions in Australia by bringing together world class researchers and dedicated clinicians to investigate, diagnose, treat and prevent respiratory conditions.
If you live with a respiratory illness, a clinical trial may give you access to new, innovative treatments as well as first class care from a range of specialists
No active clinical trials
JOBS (CURRENT OPEN POSITIONS)
Want access to more Site details?
Sponsors and CROs looking to choose Sites for their next clinical trial are encouraged to sign up to AustralianClinicalTrials.com. In doing so, you will get free access to any and all Site Selection Packages, ready for you to download. Curated by Sites themselves, all the information you need to know for selection is presented in an easy to read format, saving you time and money. Create an account, and become a part of the fastest growing clinical trials community today!