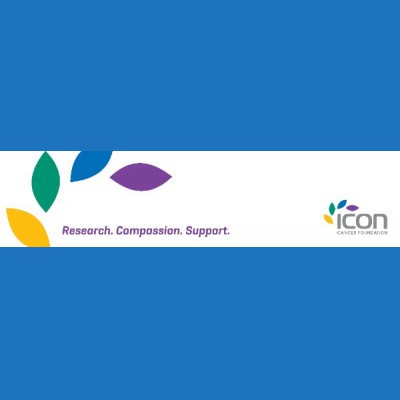 Condition(s): Cancer
ADDRESS: Level 5, 22 Cordelia Street, South Brisbane QLD 4101
POSTAL ADDRESS: Level 5, 22 Cordelia Street, South Brisbane QLD 4101
PHONE: 07 3737 4558
WEBSITE: Visit Website
The Haematology and Oncology Clinics of Australia Research Centre trades as Icon Cancer Foundation and is a registered, not-for-profit charity that facilitates the conduct, management and coordination of multi-centre national and international clinical research studies together with our research partners. The Foundation delivers one of the most comprehensive cancer trial programs in Australia. We are committed to providing access to new and emerging advances in treatment across haematology and the medical oncology and radiation oncology settings for patients and clinicians.
Icon Cancer Foundation currently works in close collaboration with 9 of the cancer care centres run by the Integrated Clinical Oncology Network (ICON), including Icon Cancer Centres, Icon Cancer Care clinics and Radiation Oncology Centres (ROC) on the list below. The facilities operating under ICON form a network of over 100 medical specialists, of which over 40 are actively participating as principal or co-investigators in clinical trials and other research projects via the Foundation. These medical specialists are Visiting Medical Officers (VMOs) or employed specialists of ICON with expertise in the management of oncology and haematology.
No active clinical trials
JOBS (CURRENT OPEN POSITIONS)
Want access to more Site details?
Sponsors and CROs looking to choose Sites for their next clinical trial are encouraged to sign up to AustralianClinicalTrials.com. In doing so, you will get free access to any and all Site Selection Packages, ready for you to download. Curated by Sites themselves, all the information you need to know for selection is presented in an easy to read format, saving you time and money. Create an account, and become a part of the fastest growing clinical trials community today!