Griffith University Clinical Trial Unit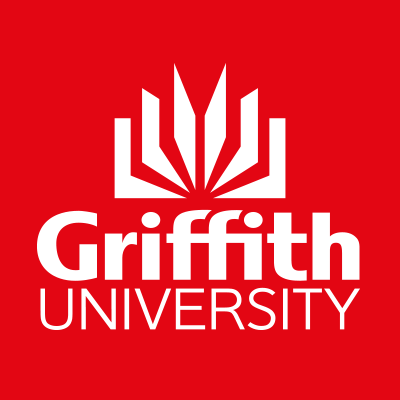 Griffith University Clinical Trial Unit
ADDRESS: Clinical Trial Unit G40_Rm.4.60, Gold Coast campus Griffith University QLD 4222
POSTAL ADDRESS: Same as above
PHONE: 07 5678 0929
WEBSITE: Visit Website
What we do
Griffith University's Clinical Trial Unit, adjacent to the Gold Coast University Hospital and part of the Gold Coast Health and Knowledge Precinct, provides state-of-the-art facilities and professional coordination services for phase I-IV clinical trials.
Support
As a Core Research Facility of Griffith University, we support staff and collaborators to conduct a wide range of investigator initiated trials in various therapeutic areas.
Conduct
We also provide clinical trial services to external customers such as the pharmaceutical, biotech, nutraceutical and complementary medicine industries, as well as Clinical Research Organisations (CROs).
Facilities
• Kitchenette
• Patient lounge room
• 3 Bed procedure room with emergency equipment, AED, ECG machines, IV Infusion Pumps
• 5 Standard Consultation rooms, 1 large Consultation Room
• Storage Room (2-8ᵒC fridge, -20ᵒC and -80ᵒC freezers)
• Haematology room
• Secure document storage room
• Dedicated space for study coordinators/research assistants
• Free participant parking close to G40 building
Services:
• Study start-up services
• Research coordination
• Space to conduct clinical trials
• Short term specimen storage
• Haematology Room
• Venepuncture
• ECG tracings
• RN back up for study specific procedures
Start your trial with us
We're currently looking to expand our clinical trial areas and welcome enquiries from:
Clinicians from public or private practice, such as GPs and specialists
Researchers from Griffith University and collaborators
Commercial entities such as CROs, pharmaceutical, biotech, nutraceutical and complementary medicine industry etc
Patient volunteers to help advance medical research – register your interest to participate in a trial
No active clinical trials
JOBS (CURRENT OPEN POSITIONS)
Want access to more Site details?
Sponsors and CROs looking to choose Sites for their next clinical trial are encouraged to sign up to AustralianClinicalTrials.com. In doing so, you will get free access to any and all Site Selection Packages, ready for you to download. Curated by Sites themselves, all the information you need to know for selection is presented in an easy to read format, saving you time and money. Create an account, and become a part of the fastest growing clinical trials community today!