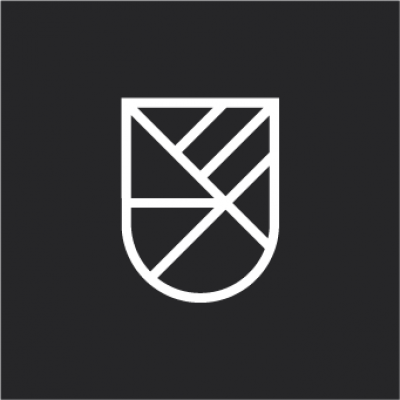 ADDRESS: Level 2, 1180 Toorak Road, Camberwell VIC 3124 Australia
POSTAL ADDRESS: Level 2, 1180 Toorak Road, Camberwell VIC 3124 Australia
PHONE: +61 3 9509 6166
WEBSITE: Visit Website
Emeritus Research (ABN 34 091 996 575) is an independent clinical research centre based in Melbourne, Australia. With experience from Phase Ib to IV, we have successfully conducted in excess of 230 clinical trials across a range of indications that encompass two key therapeutic area pillars – Inflammatory Conditions and Lifestyle Diseases. From novel molecules to blockbuster drugs, our clinical trial experience is not just restricted to medicines that treat and prevent chronic and acute illness. We also have comprehensive capabilities in medical device and diagnostic studies too.
We are committed to bringing the highest scientific excellence to every trial, to expediting medical advances to patients in need and to maximising the return on resource investment for each client. We have partnered with over 60 local and international biopharmaceutical companies and contract research organisations and over 5,000 people to deliver globally transferable data for multi-region regulatory applications, indication extensions and pharmacoeconomic and post-marketing strategy analysis. Our vision is to be recognised within Australia and internationally for our excellence, commitment and capabilities in clinical research.
No active clinical trials
JOBS (CURRENT OPEN POSITIONS)
Want access to more Site details?
Sponsors and CROs looking to choose Sites for their next clinical trial are encouraged to sign up to AustralianClinicalTrials.com. In doing so, you will get free access to any and all Site Selection Packages, ready for you to download. Curated by Sites themselves, all the information you need to know for selection is presented in an easy to read format, saving you time and money. Create an account, and become a part of the fastest growing clinical trials community today!