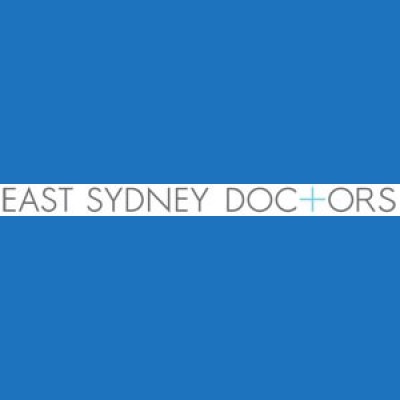 ADDRESS: East Sydney Doctors, 102 Burton Street, Darlinghurst NSW 2010, Australia

PHONE: (02) 9332 2531
WEBSITE: Visit Website
East Sydney Doctors Clinical Trials team each have a number of years experience in working in clinical trials. ESD has a long history of conducting studies in HIV and infectious diseases such as Hep C. More recently we have expanded to other therapeutic studies such as gynecological and smoking cessation trials. We work closely with the pharmaceutical companies and universities around Australia in order to continuously achieve high standards in optimal patient care.
Each member of our trials team, brings experience from the pharmaceutical and health care industry.  Their combined therapeutic areas of experience includes HIV, diabetes, Sexual Health, Neurology, Cardiology, gastro-intestinal, oncology etc.
No active clinical trials
JOBS (CURRENT OPEN POSITIONS)
Want access to more Site details?
Sponsors and CROs looking to choose Sites for their next clinical trial are encouraged to sign up to AustralianClinicalTrials.com. In doing so, you will get free access to any and all Site Selection Packages, ready for you to download. Curated by Sites themselves, all the information you need to know for selection is presented in an easy to read format, saving you time and money. Create an account, and become a part of the fastest growing clinical trials community today!