Curtin University – School of Physiotherapy and Exercise Science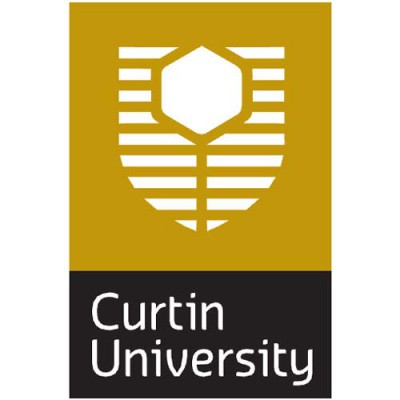 Curtin University – School of Physiotherapy and Exercise Science
ADDRESS: Curtin University, Kent Street, Bentley WA, Australia
POSTAL ADDRESS: GPO Box U1987, Perth WA 6845
PHONE: 0401809827
WEBSITE: Visit Website
The School of Physiotherapy and Exercise Science's research is focused on improving health and wellbeing across the lifespan. Our research encompasses disability and rehabilitation, sport and movement, occupational health and human performance in high intensity settings.
Our researchers are advancing knowledge in diverse areas ranging from human biomechanics to developing a globally-significant Models of Care framework for musculoskeletal conditions such as arthritis and osteoporosis.
JOBS (CURRENT OPEN POSITIONS)
Want access to more Site details?
Sponsors and CROs looking to choose Sites for their next clinical trial are encouraged to sign up to AustralianClinicalTrials.com. In doing so, you will get free access to any and all Site Selection Packages, ready for you to download. Curated by Sites themselves, all the information you need to know for selection is presented in an easy to read format, saving you time and money. Create an account, and become a part of the fastest growing clinical trials community today!