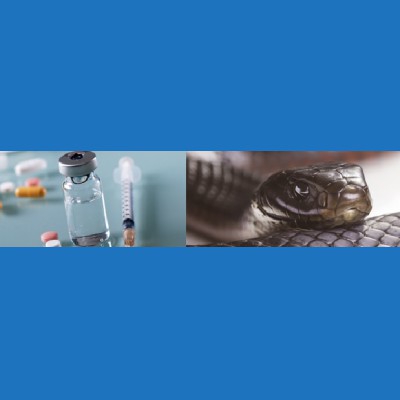 Clinical Toxicology Research Group
Condition(s): Other
ADDRESS: Level 5 New Med Building, Calvary Mater Newcastle Hospital, corner of Edith and Platt Streets, Waratah NSW 2298.
POSTAL ADDRESS: Clinical Toxicology Research Group, Level 5 New Med Building, Locked Mail Bag 7, Hunter Region Mail Centre NSW 2310
PHONE: 0240143870
WEBSITE: Visit Website
The Clinical Toxicology Research Group of The University of Newcastle NSW focuses on improving understanding of poisoning and envenoming in patients and undertaking studies to determine the effectiveness of antidotes and antivenoms in treatment of these conditions.
JOBS (CURRENT OPEN POSITIONS)
Want access to more Site details?
Sponsors and CROs looking to choose Sites for their next clinical trial are encouraged to sign up to AustralianClinicalTrials.com. In doing so, you will get free access to any and all Site Selection Packages, ready for you to download. Curated by Sites themselves, all the information you need to know for selection is presented in an easy to read format, saving you time and money. Create an account, and become a part of the fastest growing clinical trials community today!