Central Coast Neurosciences Research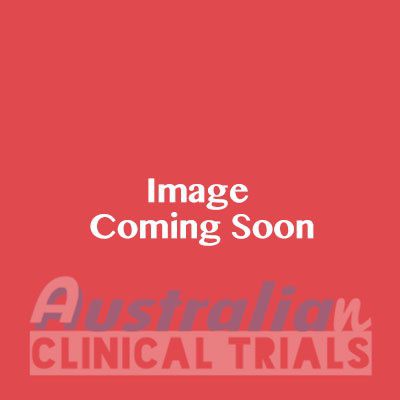 Central Coast Neurosciences Research
ADDRESS: 34 Brougham St, East Gosford & C30 Kanwal Medical Complex, Pacific Highway, Kanwal NSW
POSTAL ADDRESS: 34 Brougham St, East Gosford. NSW 2250
PHONE: 61 2 43249811

We are a private neurology site in Consulting rooms. Currently have 2 Principal Investigators and 2 Co -investigators. We have access to pathology labs nearby and also have the capability to perform lab samples on site. We have our own pharmacy facilities. We have a current data base for Stroke, Alzheimers Disease, Multiple Sclerosis and Epilepsy to name a few. We use Bellberry Ethics Committee for our ethics submissions that has timely review of all submissions. All staff have worked in Clinical trials for 13-20 years and all have GCP and other sponsor related qualifications. Our site has been audited by regulatory authorities and has had no issues to date.
Therapeutic Areas: Stroke, Dementia, Epilepsy, Multiple Sclerosis (MS), Cardiovascular Disease and Parkinson's Disease.
No active clinical trials
JOBS (CURRENT OPEN POSITIONS)
Want access to more Site details?
Sponsors and CROs looking to choose Sites for their next clinical trial are encouraged to sign up to AustralianClinicalTrials.com. In doing so, you will get free access to any and all Site Selection Packages, ready for you to download. Curated by Sites themselves, all the information you need to know for selection is presented in an easy to read format, saving you time and money. Create an account, and become a part of the fastest growing clinical trials community today!