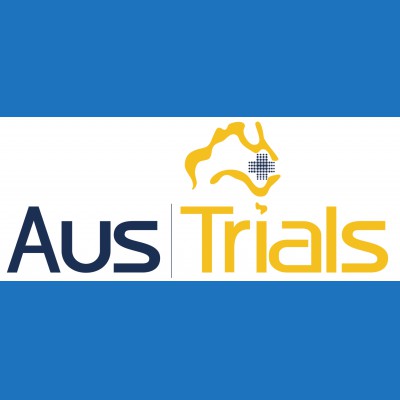 ADDRESS: 14 Primrose Street, Sherwood QLD, Australia
POSTAL ADDRESS: PO Box 258 Sherwood, QLD 4075
PHONE: +61 7 3278 5255
WEBSITE: Visit Website
AusTrials is a leading operator of private clinical trial facilities. AusTrials works together with research organisations and pharmaceutical companies to make clinical trials available to patients in Australia. The companies we work with are some of the largest and most respected organizations in the industry and we are proud to be able to provide our volunteers with access to their trial opportunities.
AusTrials conducts clinical studies in areas such as:
Stroke & prevention of recurrent stroke
Antibiotics & antiviral agents
Immunisations against infectious diseases
Identification and management of cardiovascular risk factors
Treatments for coronary artery disease
Dementia investigation and prevention
Novel diabetes treatments
Heart failure management
Men's health issues
Management of migraine and its triggers
Women's health issues and the treatments of endometriosis
Osteoarthritis and inflammatory joint disease
Chronic pain – diabetes-related and neuropathic, including shingles-related
Respiratory conditions, including asthma and COPD
Gastro-intestinal conditions
Allergy, trigger factors and treatments
Skin diseases and medical cosmetic treatments
AusTrials study centres are operated by an experienced team of medical officers and study coordinators. We value the importance of our study volunteers in making clinical research possible, are committed to providing eligible volunteers access to ethically approved research, and maintain the safety and integrity of the research environment to the highest standards.
We have a national network of research sites in which we conduct interventional and observational research.
No active clinical trials
JOBS (CURRENT OPEN POSITIONS)
Want access to more Site details?
Sponsors and CROs looking to choose Sites for their next clinical trial are encouraged to sign up to AustralianClinicalTrials.com. In doing so, you will get free access to any and all Site Selection Packages, ready for you to download. Curated by Sites themselves, all the information you need to know for selection is presented in an easy to read format, saving you time and money. Create an account, and become a part of the fastest growing clinical trials community today!