Substance use in prednancy antenatsl clinic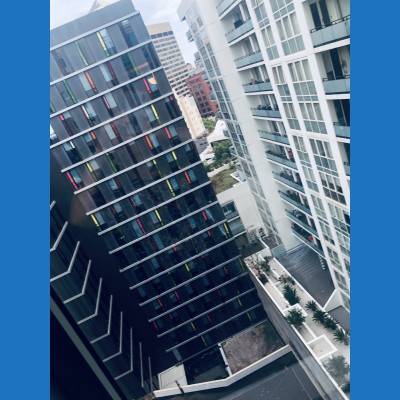 Substance use in prednancy antenatsl clinic
Condition(s): 
ADDRESS: 670 Hunter Street, Newcastle NSW 2300

PHONE: 0409666870

No active clinical trials
JOBS (CURRENT OPEN POSITIONS)
Want access to more Site details?
Sponsors and CROs looking to choose Sites for their next clinical trial are encouraged to sign up to AustralianClinicalTrials.com. In doing so, you will get free access to any and all Site Selection Packages, ready for you to download. Curated by Sites themselves, all the information you need to know for selection is presented in an easy to read format, saving you time and money. Create an account, and become a part of the fastest growing clinical trials community today!